Sign up for App of the Month
In-depth reviews of the best apps and tools, for business and personal productivity.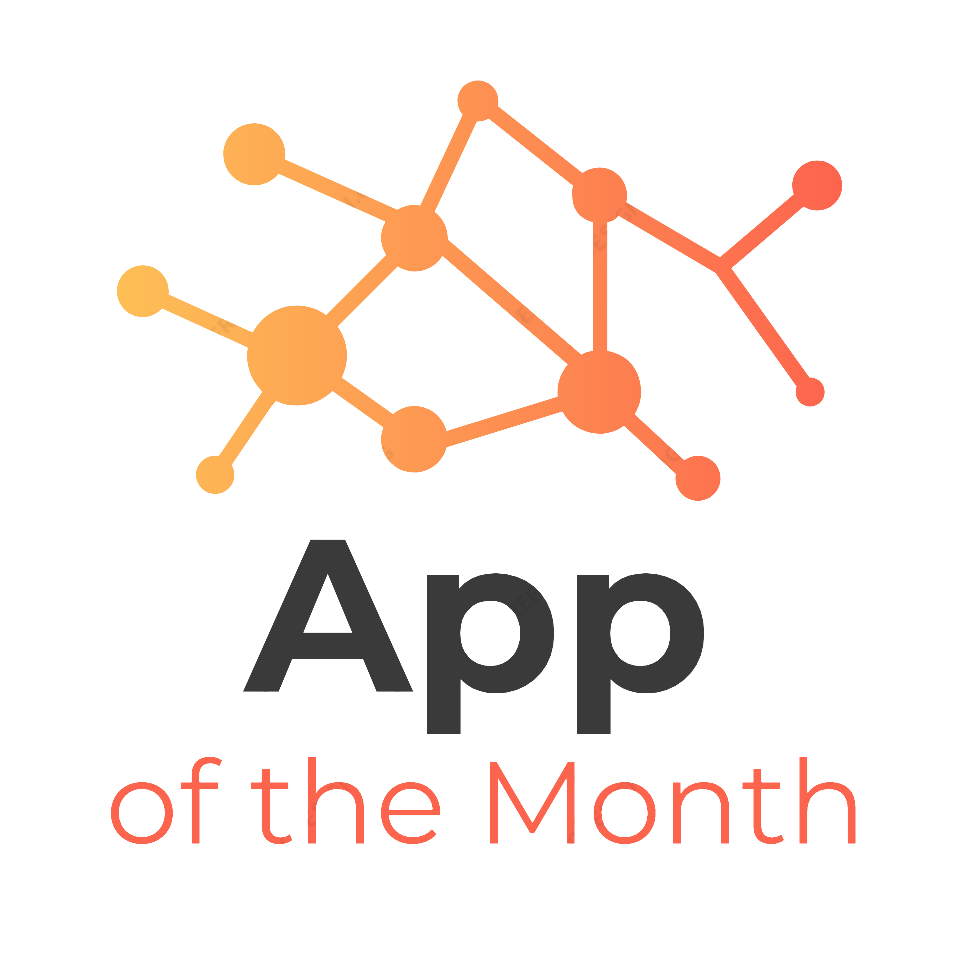 Welcome to App of the Month! I'm Michael, a software engineer, and product enthusiast.
In many years of learning about productivity, self-help, and product management, I've come across a variety of fantastic tools and applications to help individuals and businesses immensely.
I write reviews and in-depth analyses. If my following grows large enough, I plan to reach out to applications for partnerships so that you all can receive discounts.
Sign up now, and don't miss the first issue!
In the meantime, tell your friends! And if you have applications you're interested in having me review, request them in comments or PM me directly on Twitter!